Are you looking to learn how to find your new job in 2019 and beyond, more efficiently and effectively?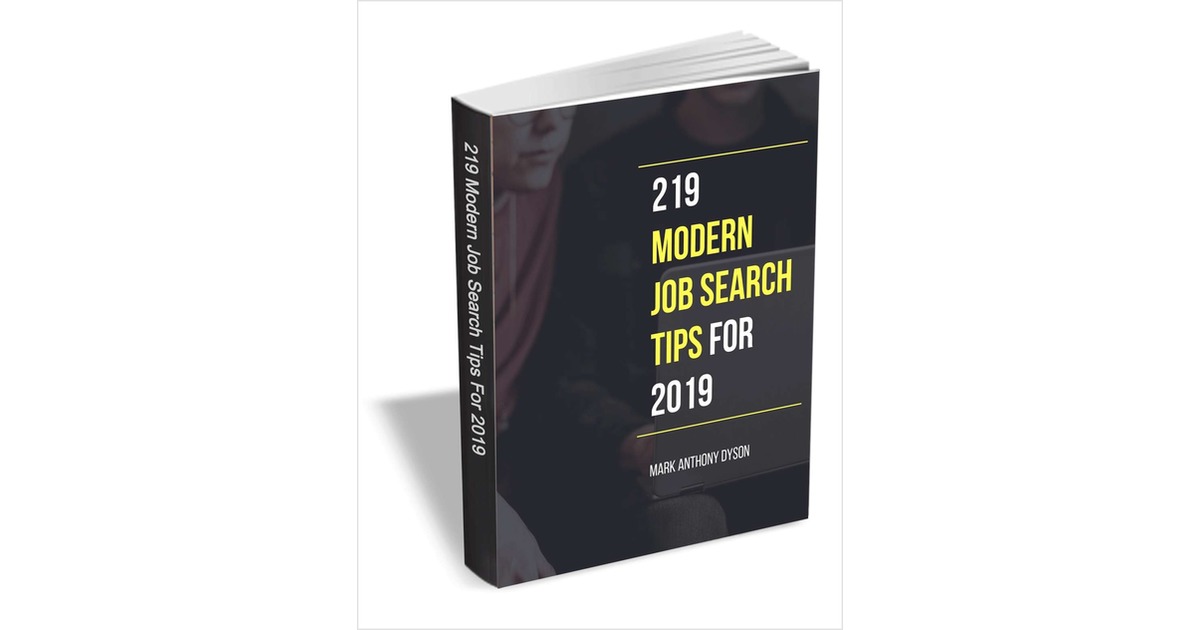 Check out this FREE ebook called
Contemporary Job Search Tips for 2019
This 50-page resource covers over 20 topics, including:
Potential job search roadblocks
Characteristics of people who exude professionalism
Ways to purse a professional education beyond the classroom
Essential components of the modern job search
Interview prep tips from a world-class career coach
Powerful networking tools and strategies to adopt now
Ways to foster effective job interview conversations
And much more!
If you're searching for a new job to get a fresh start or advance your career, this eBook is for you.
Looking for more great free ebooks, white papers and
Free Management Resources
?
Check out my buddy Daniel Fortune over at
htpp://www.freemanagementresources.com
They ha a plethora of awesome (and FREE) ebooks, articles, whitepapers, and much more...
Enjoy!
Dr. John Upward