Consistency is Key: How to Provide the Same Customer Experience Across Multiple Sales Channels
Here, we will take a close look at one of the key elements required when embarking on the mission to improve the customer experience—a consistent approach to assist and ease the customer through the entire process. Download this free ebook to learn more about providing the same customer experience across multiple channels:
Download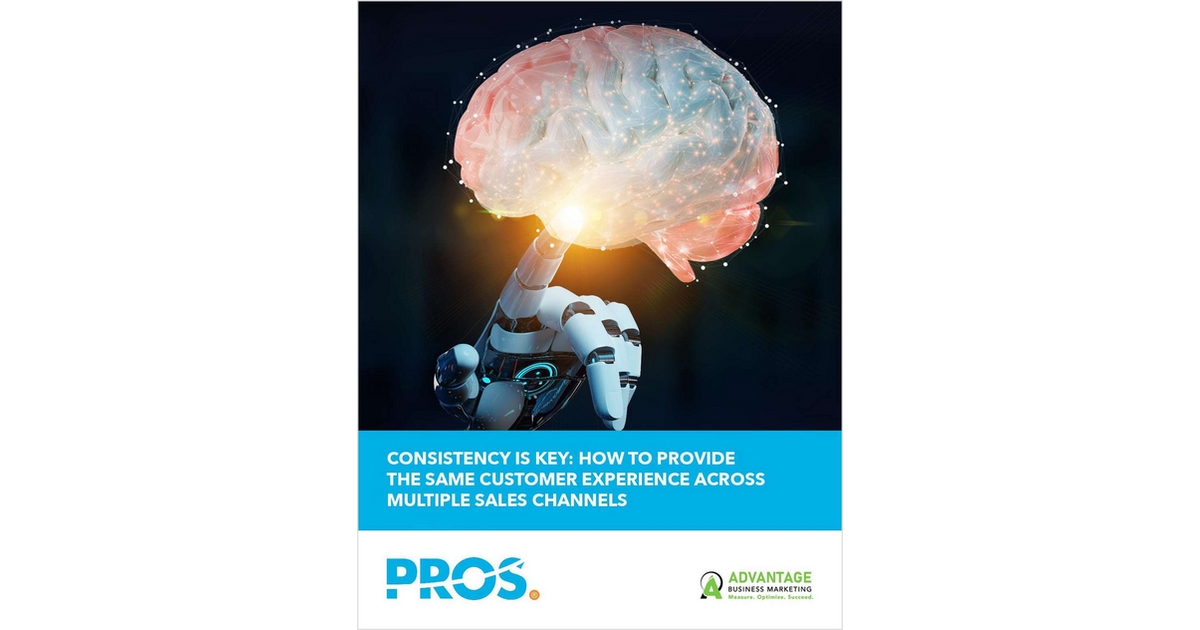 Ready to have your Mind Blown!!!
Market dynamics have been changing dramatically, brought on by the evolution of modern commerce-- data-based sales powered by artificial intelligence and machine learning that result in personalized efforts designed for instant quotations, quick deal closings, and a better overall customer experience. Download this free ebook to learn more about providing the same customer experience across multiple channels:
Download